All Courses
The courses are loved by learners the most.
Purchase & Enroll from the range of Clat PG (LLM) Courses
Testimonials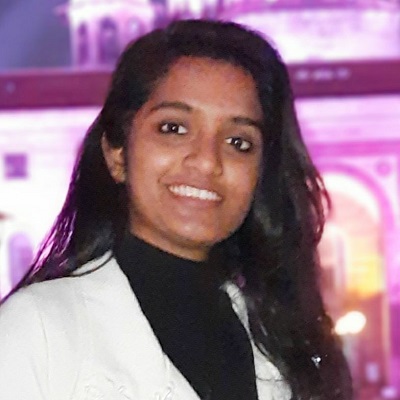 I got rank 4 in CLAT LLM and I would like to thank Lex Templum for all the open sessions and free mocks that were made available to aspirants like me. Your analysis and pre-exam tips really helped me crack this exam in just 1 month's time. Thanks a ton!
KRISHNENDU,CLAT PG 2020 AIR-4, LLM, NLSIU, Bengaluru
I am very grateful to be a part of LexTemplum, the exquisite thrust it gave me to achieve my dream. It was only possible due to the extravagant & extraordinary support of Finest Mock Test For Better Preparation of CLAT LLM 2021. My quench of higher learning in well competitive environment is fulfilled here. I am grateful from the depth of my heart to make my concept crystal clear which would be helpful throughout my career. Thanks a lot to Lex Templum.
SAHIL MATHUR,CLAT PG 2020 AIR-5, LLM, NLSIU, Bengaluru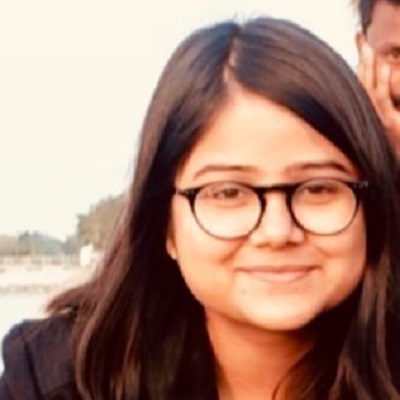 Lex Templum is totally an innovative and resourceful initiative to bridge the gap between educational institutions and the real world. All the guidance students require to excel in their respective fields and to develop their interest in entirely new facets of life, Lex Templum is the right place for them.
APOORVA GUPTA,CLAT PG 2020 AIR-15, Working in NHPC
LexTemplum, Clat PG (LLM) Courses coaching online India, which offers a comprehensive course on CLAT PG, buckets their achievements based on commitments. LexTemplum is a complete guide for the CLAT PG aspirants. Thank you so much for all the guidance. It's been great learning with your team. Keep up the great work!
Ayushi Jain, AIR 21 CLAT PG 2020, LLM, NLSIU, Bengaluru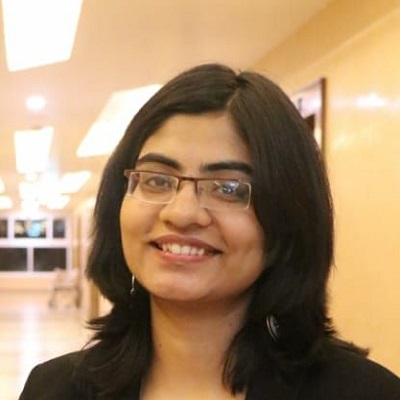 It's a place where you can excel in your hidden talents, Join top online course coaching in India. Practice makes a man perfect, so this is also a place where practice gain, learned many things during your CLAT LLM Mocks. Lex Templum encouraged me and trained me to get success in the CLAT PG exam. On the whole, it's the place where you can learn progress to your success.
VINI SRIVASTAVA, CLAT PG 2020 AIR-30, LLM, NLSIU, Bengaluru
About Us
Lex Templum Clat PG (LLM) Courses via Online Coaching in India
A team of passionate people comprising of Ex- Judges, Ex-lawyers, managed-by-trained economists, and intelligent hard work believers have come together to build Lex Templum Clat PG (LLM) Courses in the pursuit of democratizing legal learning.
Lex Templum Clat PG (LLM) Courses, India's leading online coaching for Clat PG (LLM) Courses is impact-oriented (at scale) and undertakes the mission with the support of several senior lawyers and professionals who understand the crying need to equip law students and legal professionals across the country.